Have you forgotten your password or login and can no longer access your Oxwork account?
Make sure that you have not made any typing errors (upper or lower case) in your e-mail address or password. If you are still unable to log in, proceed as follows
1 - Click on "Forgot your password?".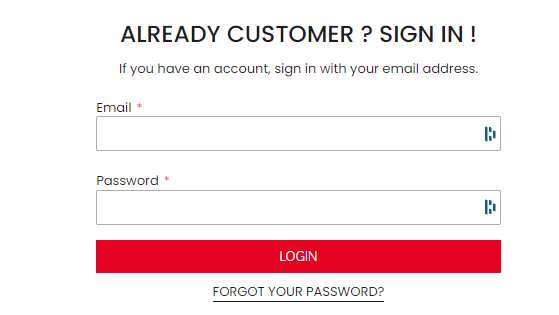 2 - You will then be asked to enter your e-mail address to send you a link to create a new password.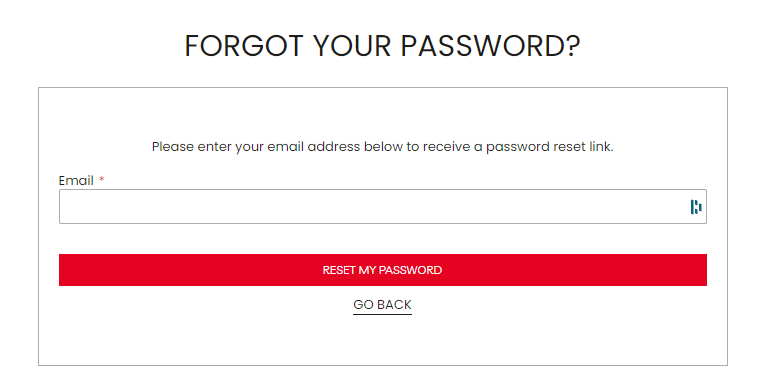 Enter the e-mail address with which you created your Oxwork account and confirm. You will receive an e-mail a few minutes later (remember to check your junk mail).
3 - Then open the e-mail received and click on the link.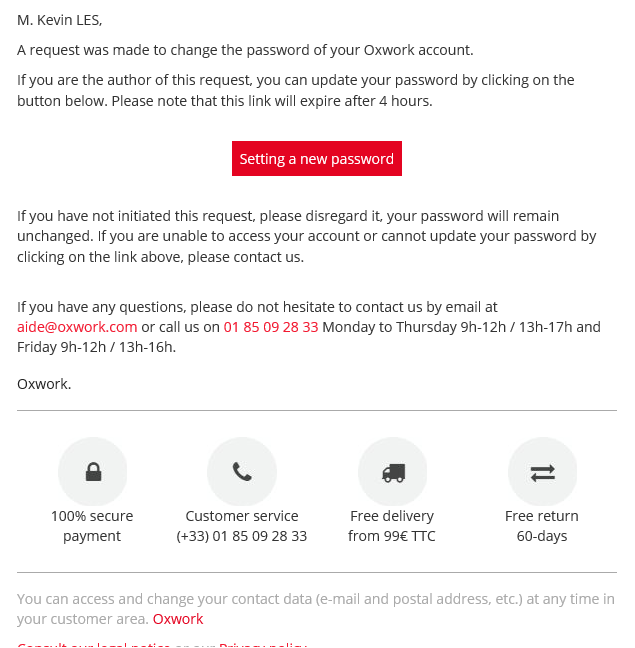 4 - You will then be asked to reset your password and can log in again.
Please note that customer accounts that have not registered any activity for more than 3 years (login, order) are automatically deleted. This may be the reason why you do not receive the e-mail or cannot log in.
If you wish, you can find out how to connect to our website by clicking here.